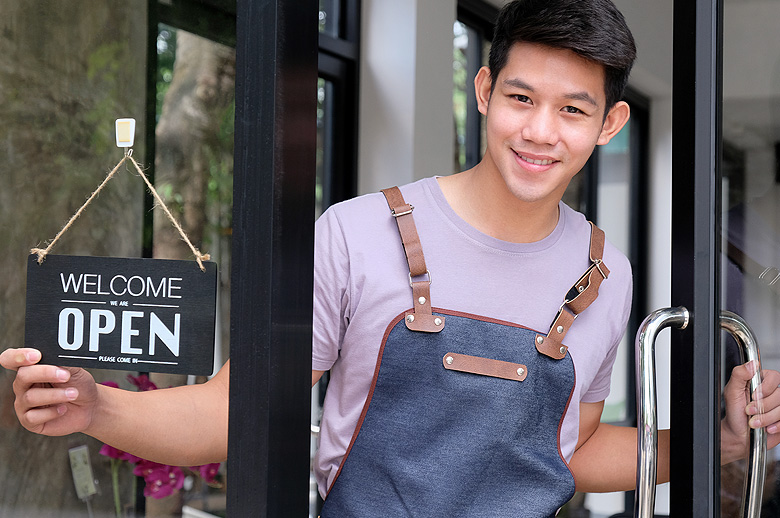 Digital disruption has influenced many industries such as printing, television, tourism and transportation industries. At present, food ordering applications have started to disrupt restaurants. This caused entrepreneurs of food and beverage to have to focus on "creating more value" to provide services that meet the lifestyles of the new generation and make their restaurant more valuable than just a place to eat.
And here are the 5 things that can be done to meet the new generation's lifestyles and make your restaurant interesting and worth visiting to enjoy the service.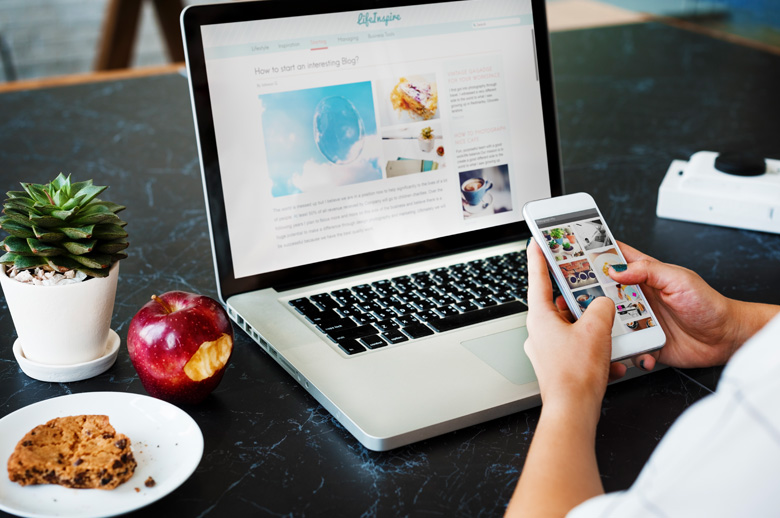 1. Free Wi-Fi is a must-have item.
At present, electronic devices are smaller and less expensive that makes the new generation not limited to working only in the office, sitting at the same desk. All the devices can be connected by the internet, which makes the restaurant a place where people will sit and use laptops or tablets to work. Restaurants can make a good impression with free Wi-Fi.
In addition to free Wi-Fi, it must be as well "strong" as there are many users connected to the same Wi-Fi network in the restaurant, the restaurant owners should consider the data size of the bandwidth.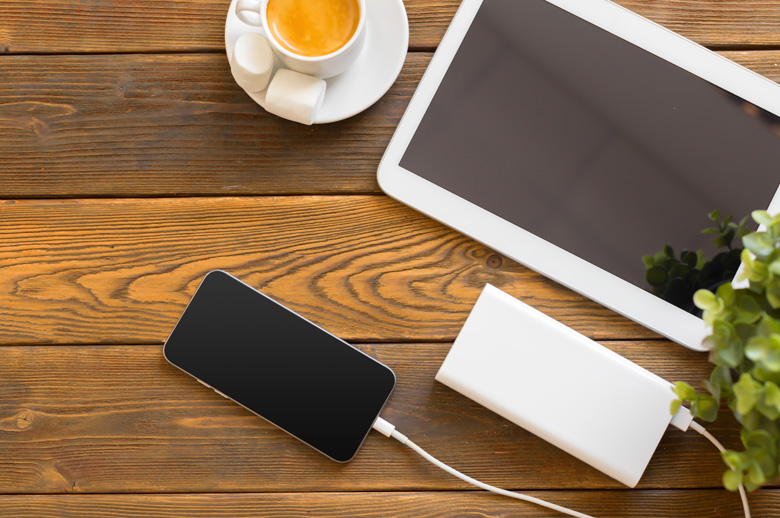 2. Electrical socket with unlimited time
When using electronic devices for a long time, the battery runs out. Therefore, electrical sockets and USB chargers are necessary for modern customers. Customers can work or chat with others comfortably while eating. This is the convenience that corresponds with the way of life and is an added value that will make customers come back for the service. As the customers spend more time in the restaurant, there is a chance that they will order more food or drinks. They may even stay as long as they can to finish their work as the sitting time is unlimited. Not only this will help to create a friendly atmosphere, but it will also lead customers to bring other people to your restaurant later.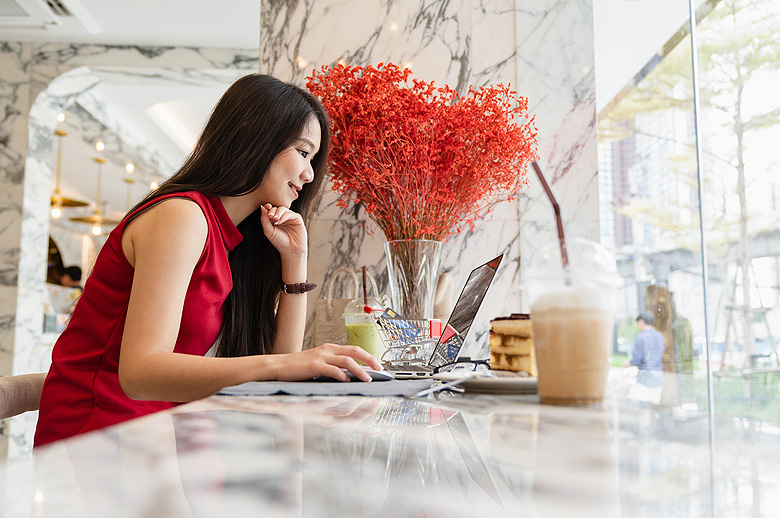 3. You can eat alone without feeling embarrassed
Many restaurants try to advertise themselves as a family restaurant by presenting a happy image of a group of people eating out together promoting good time and the food sold at the same time. However, with the way of life at present, people do not have time to meet up at all times and many restaurants only have big tables for four people or more. This caused a single customer to feel uncomfortable or embarrassed as if they are taking over other seats of three. In case if a customer sits at a large table, the restaurant would instantly lose the other three customers.
Setting up zones for single customers with electrical sockets and WIFI ready will meet the requirement of customers who need personal space. In this way, the restaurant also has available seats to provide service for other customers.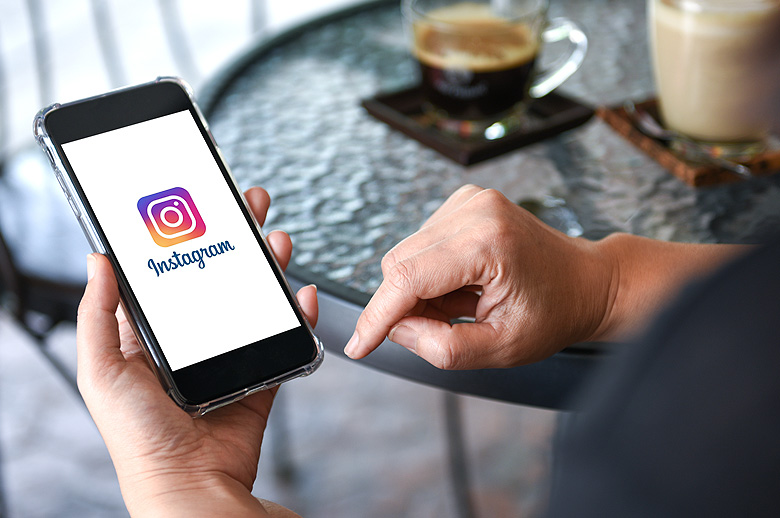 4. This restaurant is awesome, better to upload on IG
Aside from food, one more thing that the restaurant owners should focus on is the atmosphere of the restaurant, which is the gimmick in the service. Nowadays, the new generations tend to check-in at the restaurant, take pictures and video clips to share their experiences with others. Because of that, the owner of the restaurant should consider "the image to remember", which they would like their customers to remember the first thing when they eat out at the restaurant. When the image to remember is shared on social media, it will become a PR of the restaurant, which the owner does not need to pay even a single baht for.
What is used as " the image to remember " is, for example, the theme to decorate the restaurant, attractive food, and drink menu or the design of cutlery or a beautiful, well-designed glass. These will urge people to grab their phone, take a picture and share it on their IG story.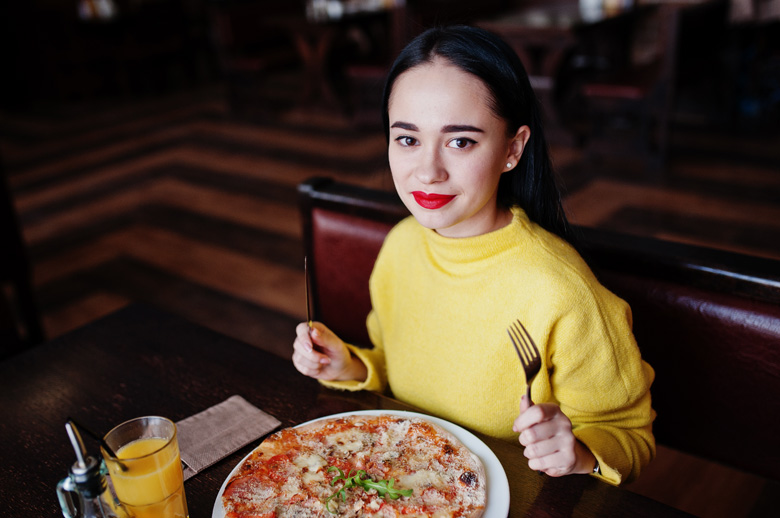 5. Big dish, jumbo-size glass, the selling point is that the food is worth every single baht.
Aside from the atmosphere and the taste of the food, value is the main reason that draws people to come to the restaurant. Big dish and jumbo-size glass tell the customer that this restaurant is definitely worth it.
Many people must have seen pictures of giant-size dishes that people share on IG or Facebook, but aside from food, big portion of food and a jumbo-size drink are another gimmick that will make your restaurant being talked about and that would also invite people to come and take some pictures to post on their IG as well.
At Ocean Glass, we have glasses made of fine materials, transparent and shiny for a long period of time. The shapes are designed for comfort while holding, especially for iced beverages, including tall glass such as HANSA Long Drink, which the base of the glass is curvy, making it more comfortable to hold or TIARA FOOTED glass, with the shape of inverted pyramid to add a distinctive flavor to the drinks in your restaurant or NEW YORK HI BALL, tall glass with the style of minimalism that would take your restaurant to a more luxurious level.
Not just only glasses, Ocean Glass also has elegantly styled pitchers to offer. The two pitchers we have are Divano, which is characterized by its round base and Patio, a very tall, well-designed pitcher to add more color to your drinks that will definitely impress the customers.
Having a good glass on the table is like having a team of PR on the table, Ocean Glass is ready to fill your restaurant's growth for you.