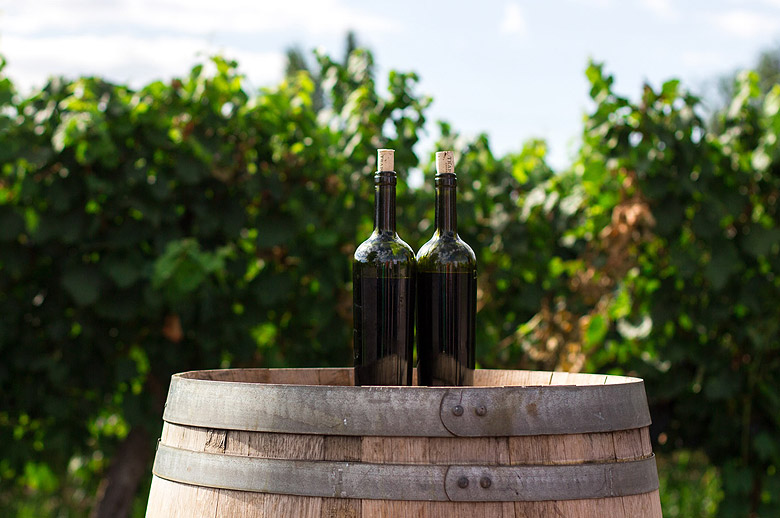 You are probably well aware of the world's environmental friendly trend that is becoming more popular throughout various cities. Therefore, the thing that comes after the trend is organic food, especially organic vegetables that should be on the menu. But, do you know that other than organic greens, nowadays there is 'organic wine'? The wine that is suitable for health lovers. Today, we will be giving you more information about organic wine, how is it different from a normal wine?
"Organic wine" a product from nature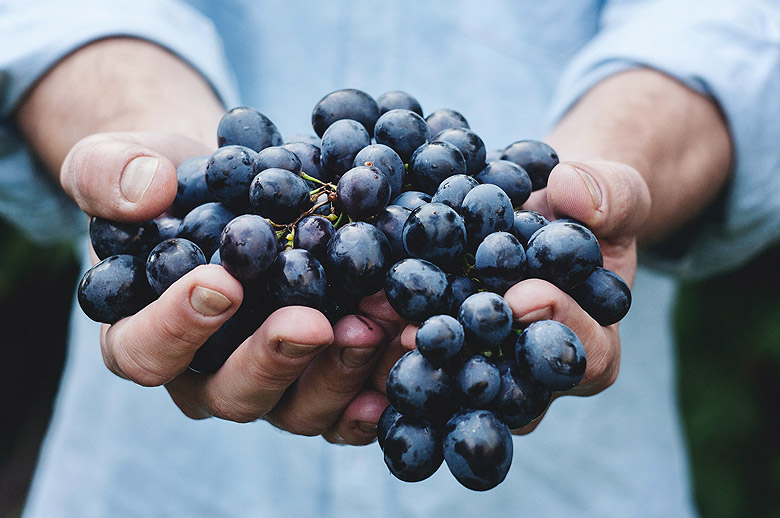 First of all, we need to understand the starting point of the rising popularity of organic wine which came from the desire and curiosity from the wine tasters across the globe. According to 2013, Decanter magazine, there are over 300 types of wine and at least 1 would use insecticide as one of the methods in the wine fermentation process. Plus, when combined with the factor that people are turning to be more aware of their health more resulting in the change in consumer behavior. In addition, those French restaurants that understand this consumer's need resulting in cooperation with winemakers to produce organic wine. The production process of organic wine is from growing grapes with 100% natural method, no chemicals like herbicide or insecticide are put to use in the process, making organic wine a safe and healthy option for customers.
Moreover, aside from helping to maintain the health of the consumer, the idea of 'organic' helps to protect nature with the planting methods due to no toxic substances or pesticides being used in the process. In addition, supplemented with other plants to help balance the topsoil makes the organic vineyard to be a fertile farm. For restaurants that want to bring organic wine to be served at the store, this will create a great image and impression of the business.
Use 'organic wine' as one of your menu
The benefit of organic wine other than helping the nature and health of the customers, organic wine is considered as the 'good image' of the restaurant. Moreover, in Thailand there are only a few manufacturers who produce organic wine, mostly they are imported. Thus, having organic wine would upgrade your store to be more premium and appear to be more caring of the customer's health. With this unique wine, it is certain that your restaurant would be one of the most 'talked about'.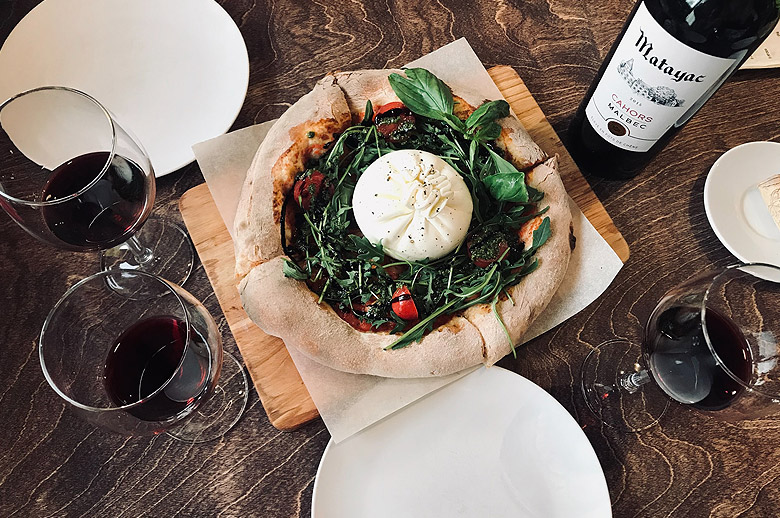 Choose Ocean's wine glass to bring out the taste of organic wine
Organic wine is fairly distinctive and also a premium quality wine that is both environmentally and health friendly. On top of that, it helps make your restaurant even more unique. So, would you agree that this quality of wine should be served with an equally high standard glass? If you agree to that, Ocean has Lexington Red Wine and Lexington White Wine premium wine glass.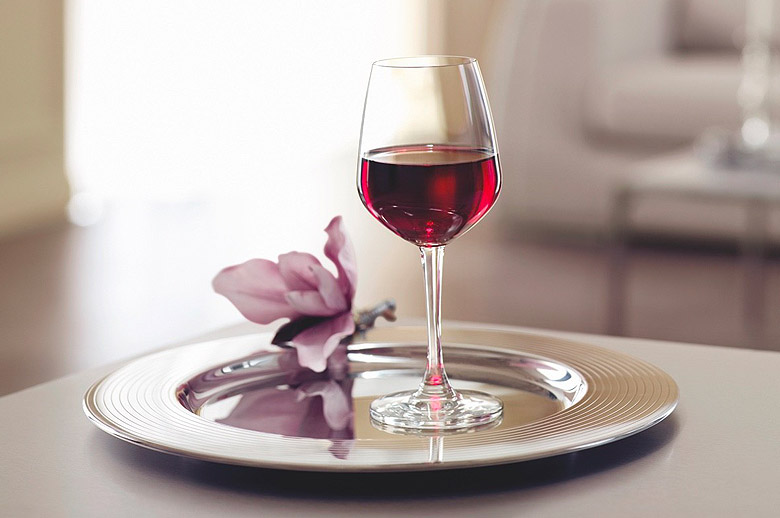 Both are designed with the consideration in each detail for different wines and purposes. Whether it is red or white wine, these glasses would answer to the need! In addition, glasses from Ocean are durable, easy to take care of, beautifully designed, and hold the world's standards. Ocean can assure you that these glasses are most fitted for your restaurant's 'organic wine'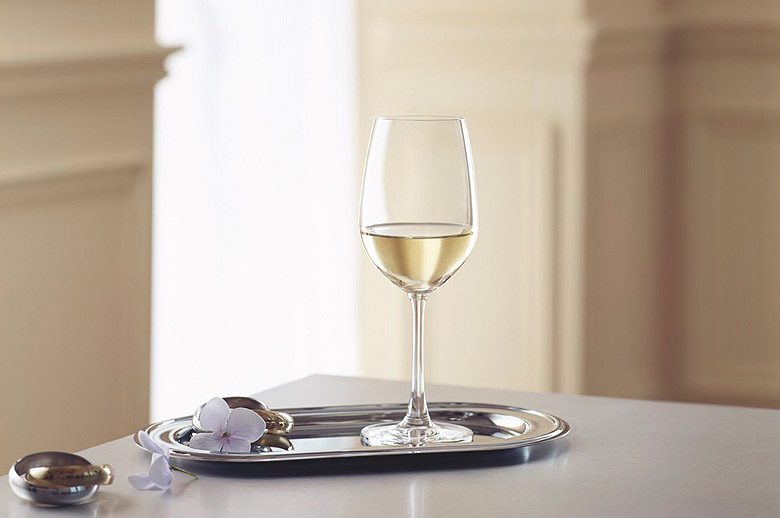 Learn more about 'what you need to know about restaurant' for a better experience with Ocean Glass.
Inquire about all forms of glass for your store at: www.ocean-tableware.com