Glass is a container for drinks, manufactured from fine silica sand and burned with high heat before shaping it to become transparent, beautiful and sparkling.
Historical evidence shows that glass production technology started 3,500 years ago in ancient Egypt, which evolved into the present. Glasses are designed to accommodate particular types of drinks, such as a Burgundy wine glass, Draught glass, drinking water glass, cold drink glass for ice-cold drink, etc. It can be seen that glass is one of the things that have been with humans of all ages. They evolved and developed according to our way of life. Today, let's have a look at interesting new glass trends.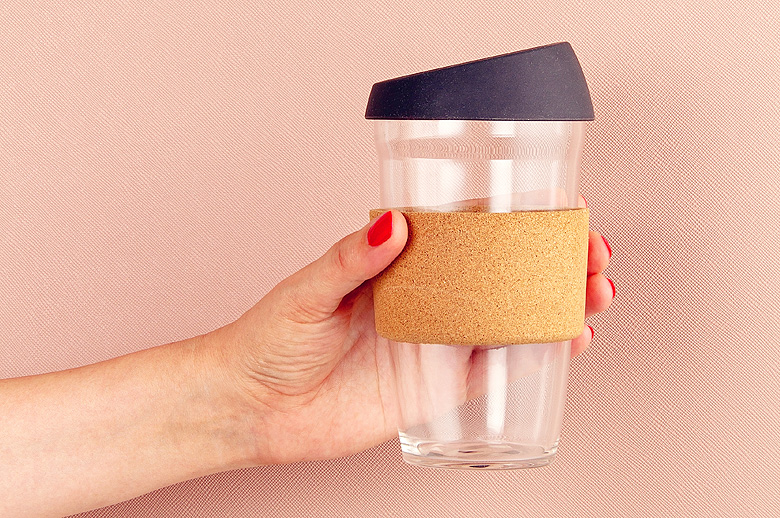 1. Glass = eco-friendly
Our world is now facing an enormous amount of plastic waste problems. Today, our world has 500 million tons of plastic waste and the Greenpeace Organization predicts that it will increase up to 1,500 million tons by 2050.
Many restaurants that are open for customers to eat in must try to reduce plastic waste by switching to glass instead of using plastic cups as the glass can be washed and used repeatedly, which reduces a lot of waste problems.
2. Glass = souvenir
Ogga Idea website, a leading Thai souvenir manufacturer conducted a survey and found that in 2020, people will use glass as premium and souvenir because "glass" shows that the giver gives importance to the receiver's health. Glass also can be stored for a long time. Giving glasses as presents or souvenirs should be a trend that will take place next year.
3. Temperature holding glass
Temperature is important for the taste of the drink, such as wine. If the wrong type of glass is used, the taste of fine wine can be downgraded. Glasses must hold the temperature of drinks to maintain the freshness as if the bottle has just been opened. The same goes for drinking beer, the glass should keep the beer cool for its good taste. For the Internet of Things time were various devices are connected to share information through the internet, the modern glass may add a function that tells the temperature of the drink, which would build up the confidence of the entrepreneur in the quality of the drink.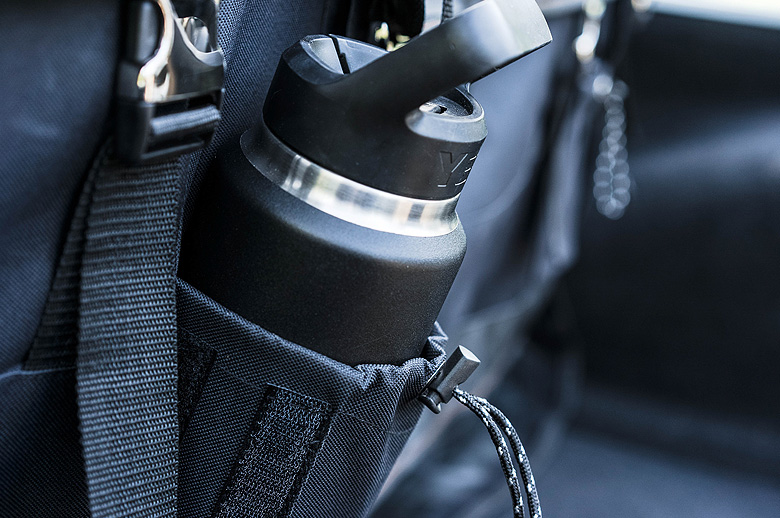 4. Glass that is easy to carry
A survey conducted in the United States found that a new generation (Millennials) spent $ 200,000 million on glass purchases. They are the main glass buyers. The younger generation thinks that glasses can be used repeatedly, not just a single-use and glasses also contain less chemicals in their production as compared to plastic cups. As the Millennials are travelers, the future glasses should be changed to glasses that are small, light and durable, suitable to carry around.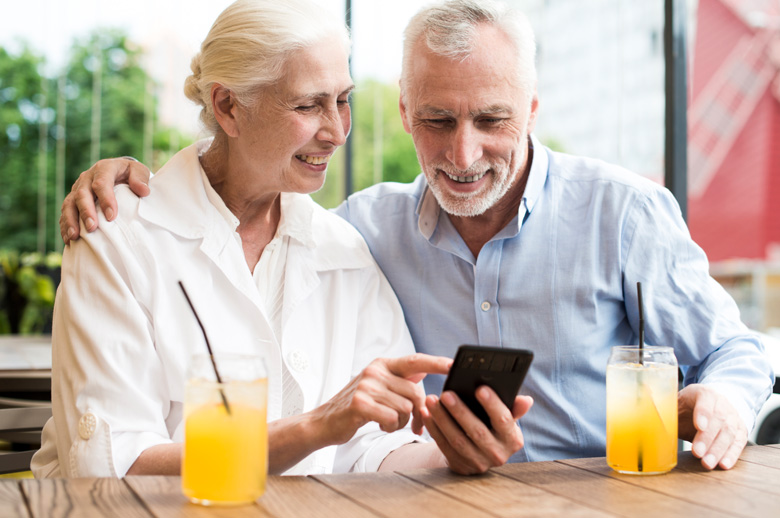 5. Glass for the elderly
In the future, 1 in 4 of the world's population will be people who are over 65 years old. That means that people will have more health problems. Some elderly may have difficulty moving their bodies. In that case, the future glasses should be small and light with the shape that is perfect for hands, as well as breakage resistant to prevent danger from stepping on glass fragments.
6. Impact of glass shape on time taken to drink a soft drink
Beverages that contain gas, which is sparkly and also contains froth such as sparkling wine are very trendy, as well as beverages with compressed gas. These kinds of beverages will surely help boost the sale of tall and transparent glasses that are luxurious in style as the flavor of this drink is to see the round froth springing up and down in the drink itself.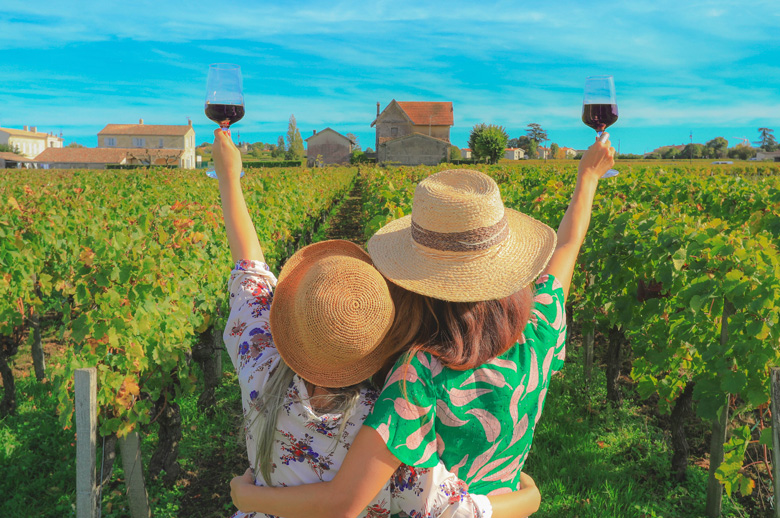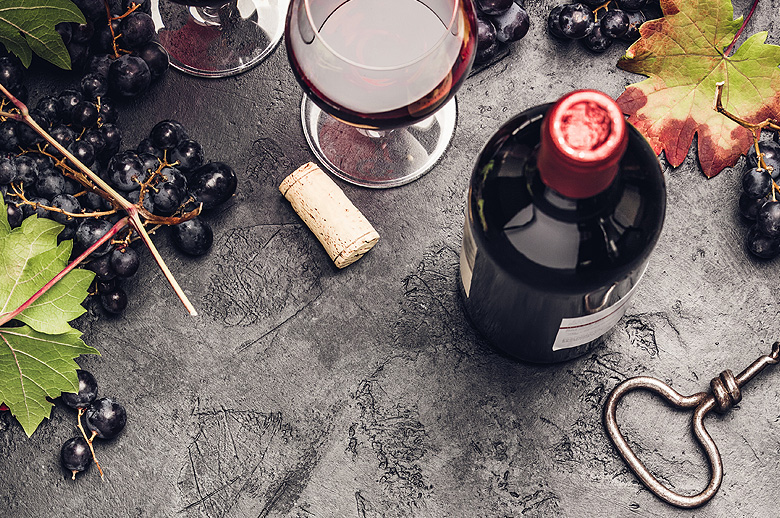 7. Glass for retro trend
In the wine industry, the classic wine trend is becoming popular. Tourists from all over the world fly across the continent to Bordeaux, France to taste the wine from the vineyard. To create a great impression for visitors, the owner of the vineyard needs to choose a specially designed wine glass to bring out the flavor and smoothness for consumers to experience the taste to its fullest. That makes specially designed wine glass one of the trends that will grow in the future.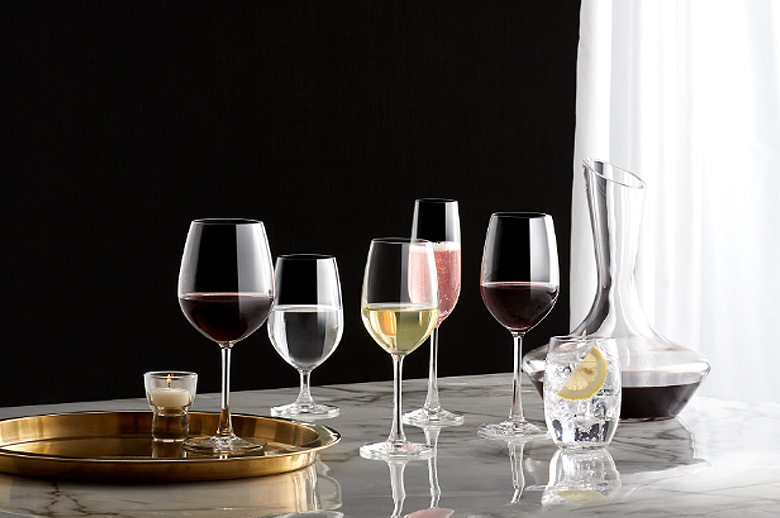 Overall, the trend of food and beverage is constantly growing, especially in Southeast Asia. The beverage market of this region is very fast-growing, which makes the demand for glasses higher. This is a good sign for the entrepreneur of food and beverages in the region.
At Ocean Glass, we have good quality glasses made from fine white glass sand. The glasses are shiny and durable for long-term use with beautiful shapes. Our glasses meet a variety of beverages and are specially designed for each type of drink, such as glasses for drinking water, cold drinks, varieties of wines, beers and cocktails, including hot drinks like tea and coffee.
Each drink requires a glass of different sizes, thicknesses, and shapes. A well-designed glass brings out the best of each beverage to look more attractive, the first impression that meets the customers' eyes. Just like other aspects of society, glasses should be designed for all groups to use comfortably and environmentally friendly. If you want a glass that meets all the demand above,